Simple Rhino-Revit Integration
Use Rhino Data with Power BI
Use Revit Data with Power BI
---
Check out our March workshop Recordings!
---
Simple digital design workflows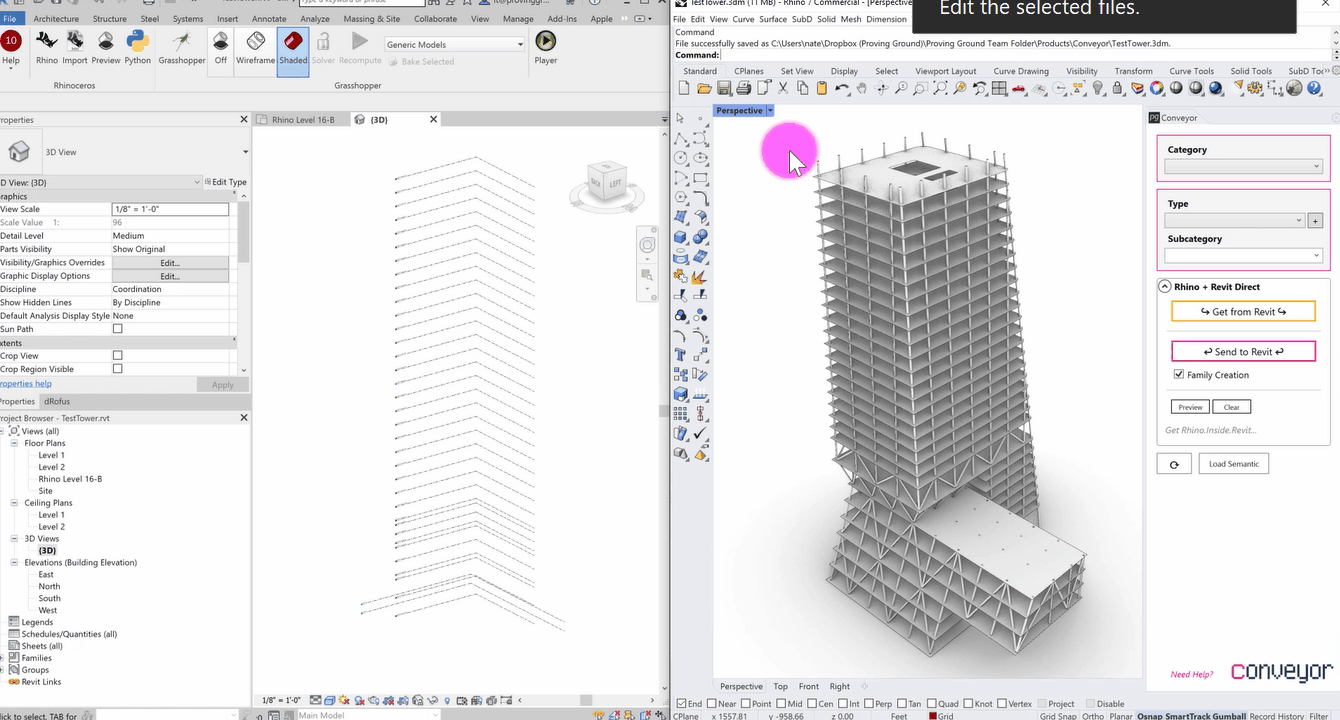 Proving Ground Apps introduce new capabilities that will help you access, coordinate, and visualize your digital data.
Proving Ground apps build upon popular design and building information modeling tools – including Rhino® , Revit® , and Power BI. The tools are designed to offer standalone capabilities or connect your tools together.
Leverage your data for insight
Proving Ground Apps help you integrate, interoperate, analyze, and visualize your data for a true data-driven workflow.
Our exporting, importing, and visualization tools enable users to utilize business intelligence and reporting tools to gain new insights and make informed decisions.
Tools for any skill level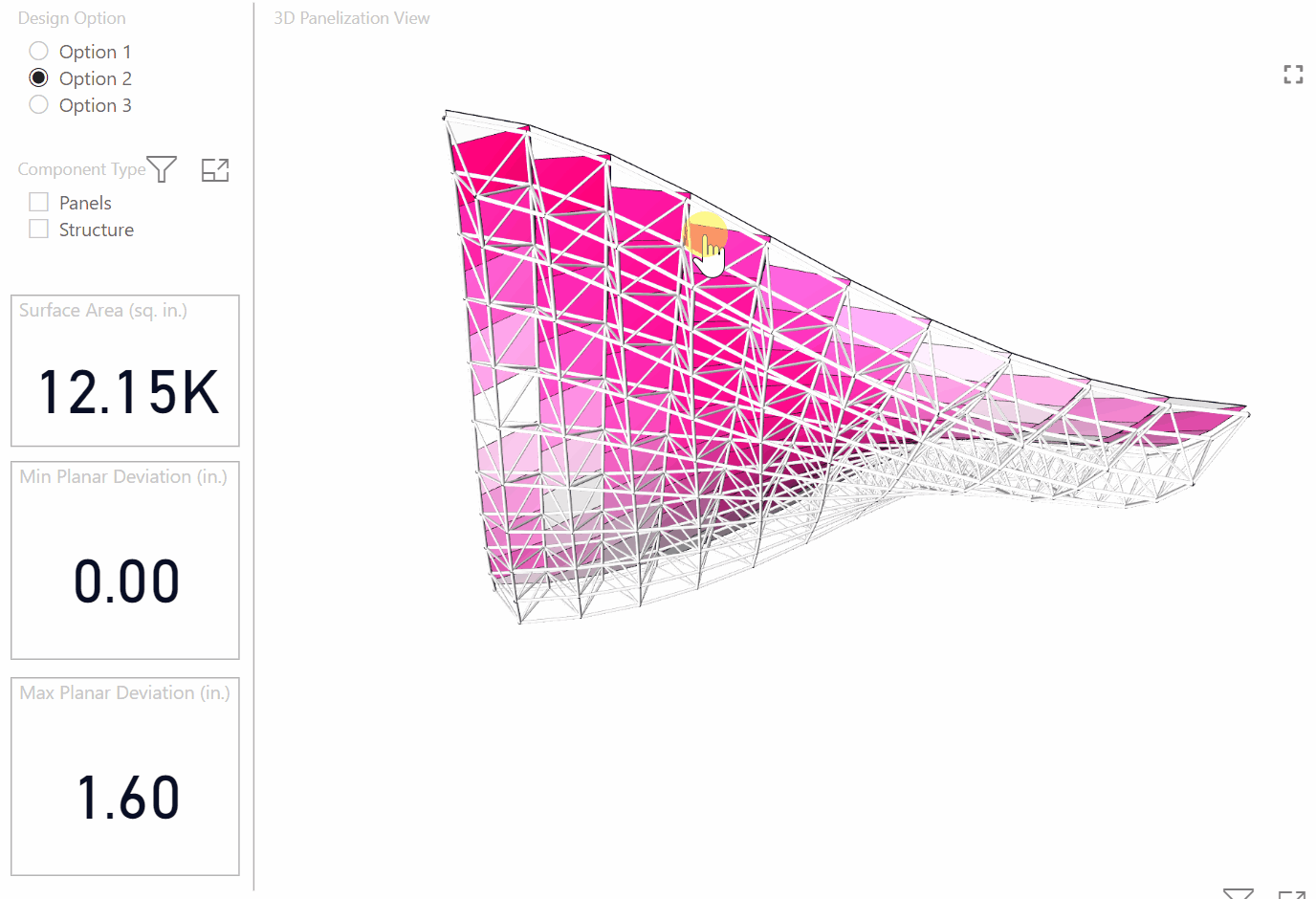 We believe data should be accessible to any designer or builder that already has familiarity with popular tools in architecture, engineering, and construction.
We have designed the tools and workflows with user interfaces and workflows that can be leveraged by users without the need for advanced skills in coding or computational design.
---
Who is using the apps?
Proving Ground Apps are powerful commercial tools created by a globally recognized digital design agency. These tools and other custom software have been implemented at some of the most reputable organizations in the AEC industry. The tools have resulted in teams becoming self-sufficient with powerful workflows for developing and communicating design. Our clients and customers include…

---
Proving Ground LLC is an independently owned and operated software development and consulting company based in the United States.