---
Streamlined Power BI Workflow with Revit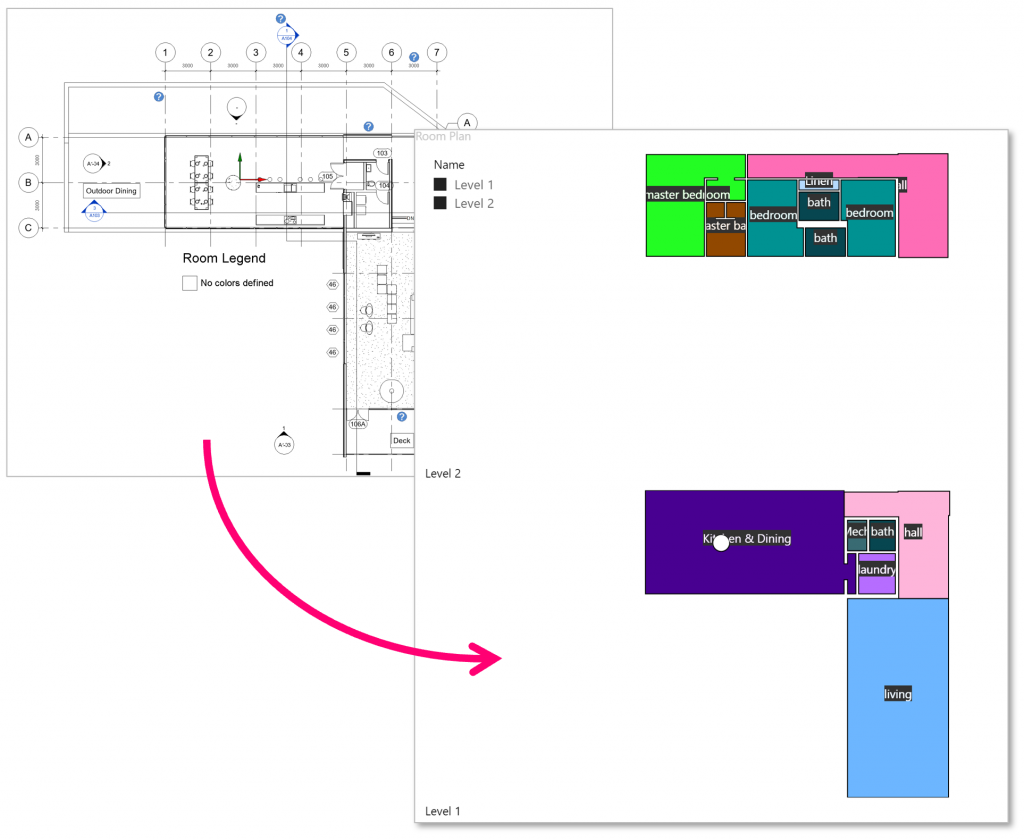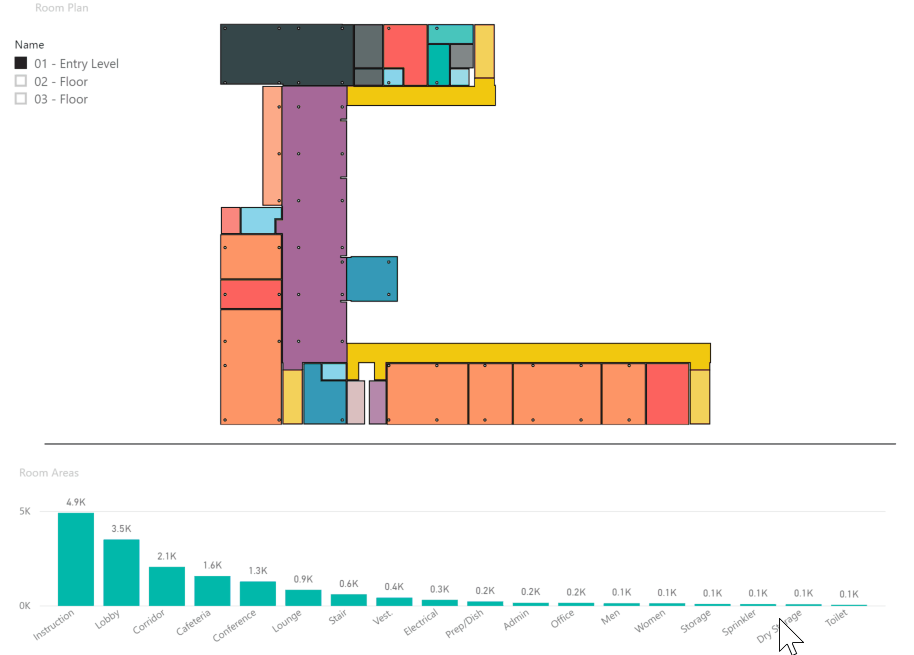 Tracer is a toolkit for creating interactive 2D vector diagrams of building geometry with Microsoft® PowerBI® software. The toolkit includes a Autodesk Revit® addin that allows users to export diagrammatic geometry and data for BIM objects including rooms, areas, spaces, and family instance locations.
Tracer eliminates cumbersome, multi-step processes for exporting and visualizing Revit data and diagrammatic location geometry in Power BI. The Tracer Revit addin automatically creates a data file containing your Revit model data for visualization.
Simply run our exporter and your Revit data is ready to be visualized.
---
Interactive Building Information Visual
The Power BI Tracer visual can be used to create interactive 2D vector graphics within a dashboard report. Users can construct rich, visually compelling dashboards to include plan graphics and object location diagrams.
The Tracer visual uses data fields for "on the fly" visualization and responsiveness to report filters and other Power BI interfaces.
---
Leverage your Revit data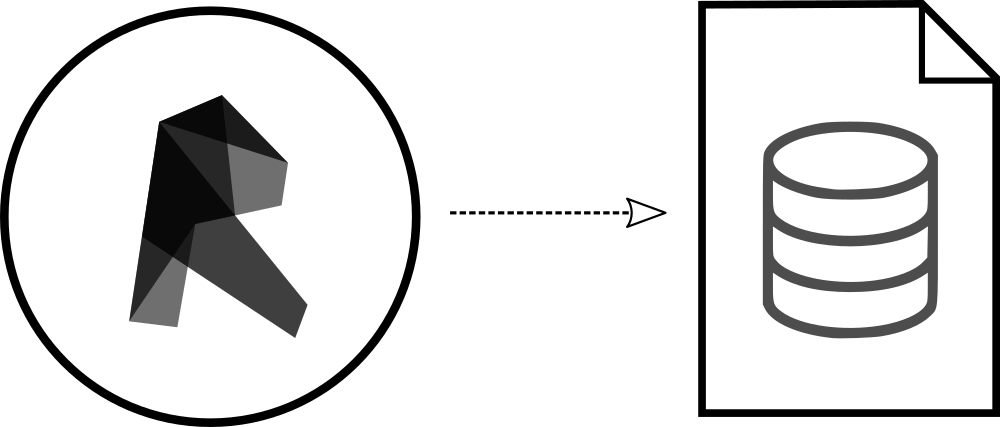 The Tracer Revit exporter harvests your model element data into a novel and open database file format and schema.
The file contains Revit element records, location geometry, and parameter values that can be analyzed and queried to support a variety of analytical workflows outside of Revit.