---
Learn more about the Tracer IFC beta…!
---
Business Intelligence with Revit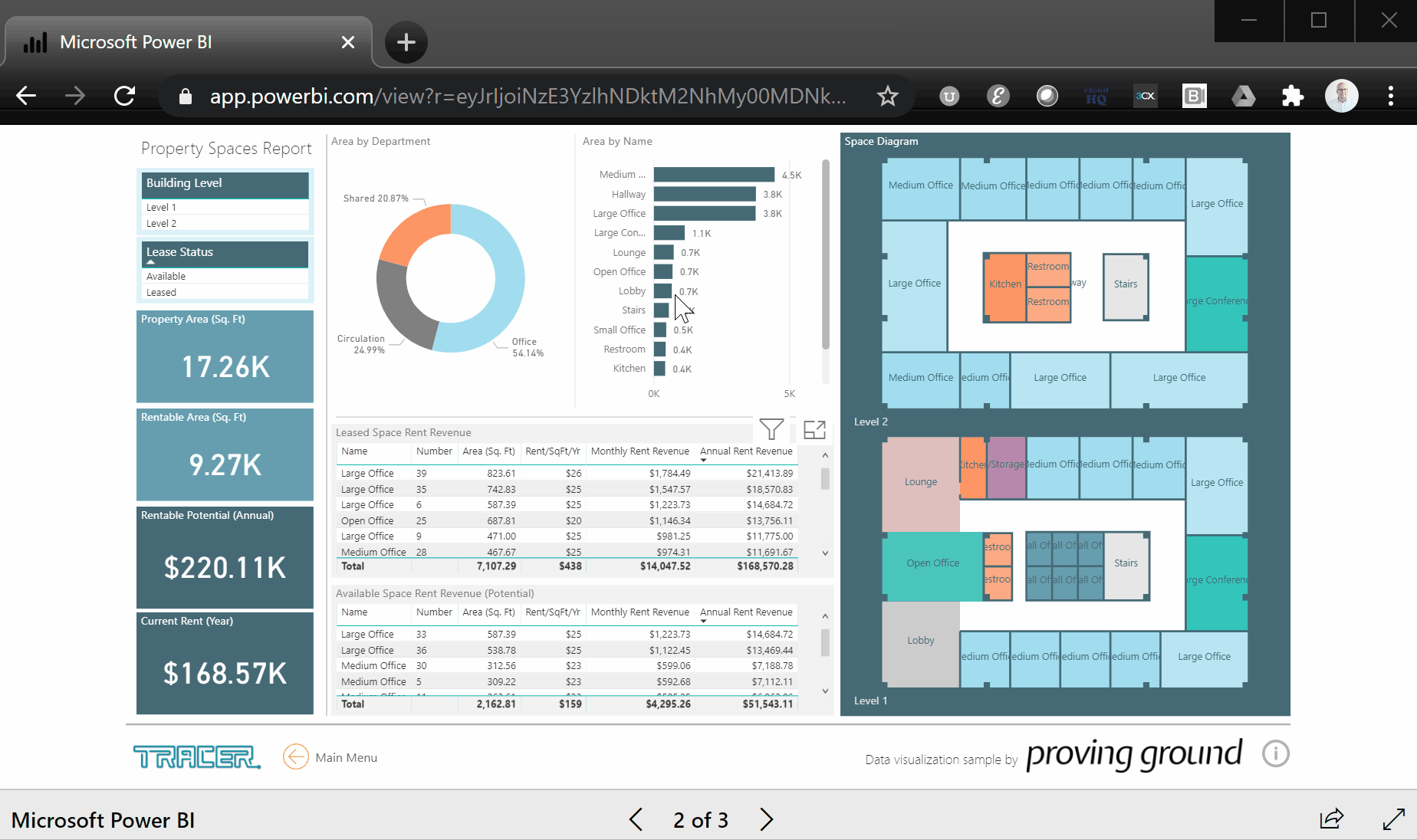 Tracer is a standalone toolkit for creating interactive 2D and 3D diagrams of BIM objects with Microsoft® PowerBI® software. The toolkit includes a Autodesk Revit® addin that allows users to export diagrammatic geometry and data for BIM objects including rooms, areas, spaces, and family instance locations.
Tracer eliminates cumbersome, multi-step processes for exporting and visualizing Revit data and geometry in Power BI.
The Tracer Export Revit addin automatically creates a data file containing your Revit model data for visualization. The Power BI 2D and 3D visuals render geometry on demand directly from data fields.
---
Interactive 3D Models in Power BI
The Power BI Tracer visual can be used to create interactive 2D vector graphics amd 3D geometry within a dashboard report.
The Tracer visual uses data fields for "on demand" visualization and will respond to report filters and other Power BI interactions.
---
Leverage your Revit data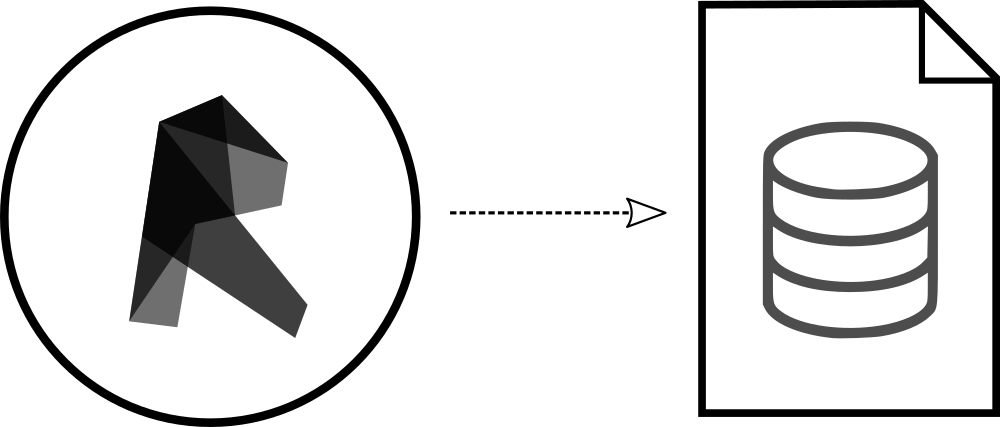 The Tracer Revit exporter harvests your model element data into a novel and open database file format and schema.
The file contains Revit element records, location geometry, and parameter values that can be analyzed and queried to support a variety of analytical workflows outside of Revit.