---
Streamline your Design Process
With the Conveyor plugin, users can easily import Rhino objects into Revit as native elements.
---
Efficient Rhino + Revit Workflows for any skill level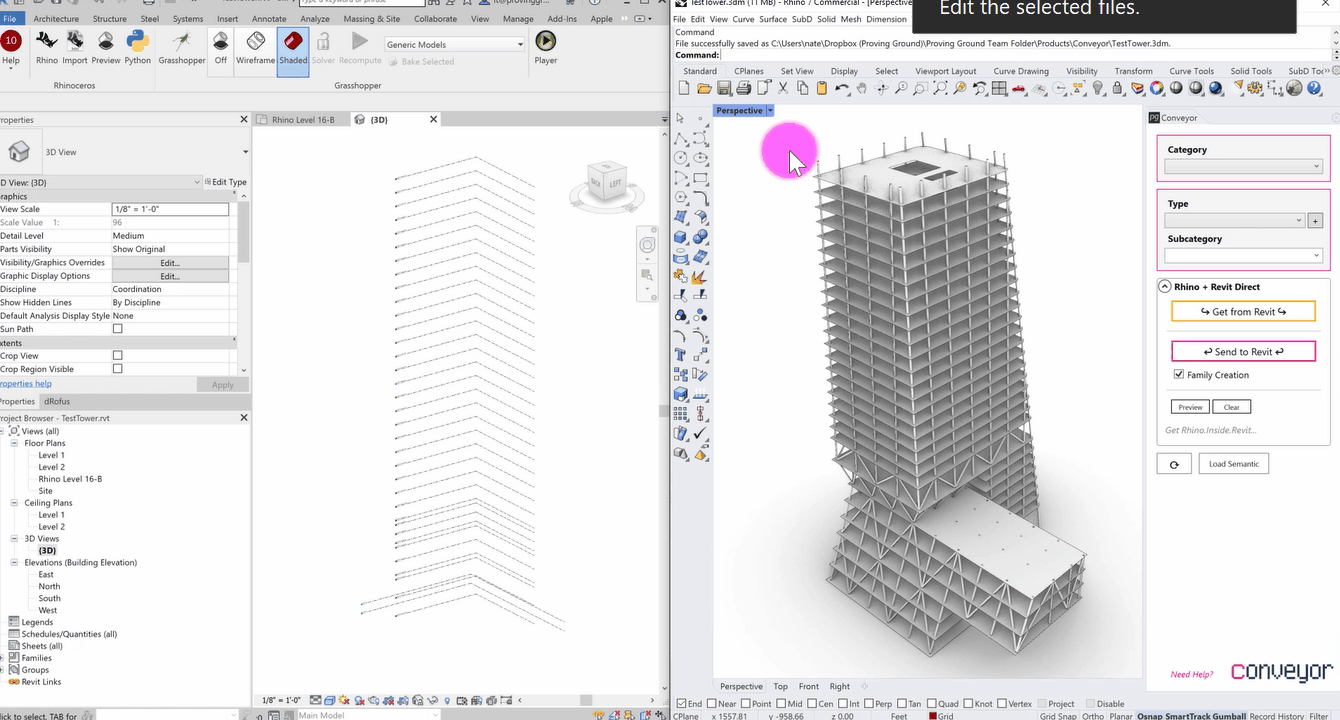 Conveyor is a "no-code" app. In other words, you can get started with no prior coding or Grasshopper experience.
Conveyor's straightforward system enables anyone with basic 3D modeling experience to connect Revit and Rhino.
---
Rhino.Inside.Revit Integration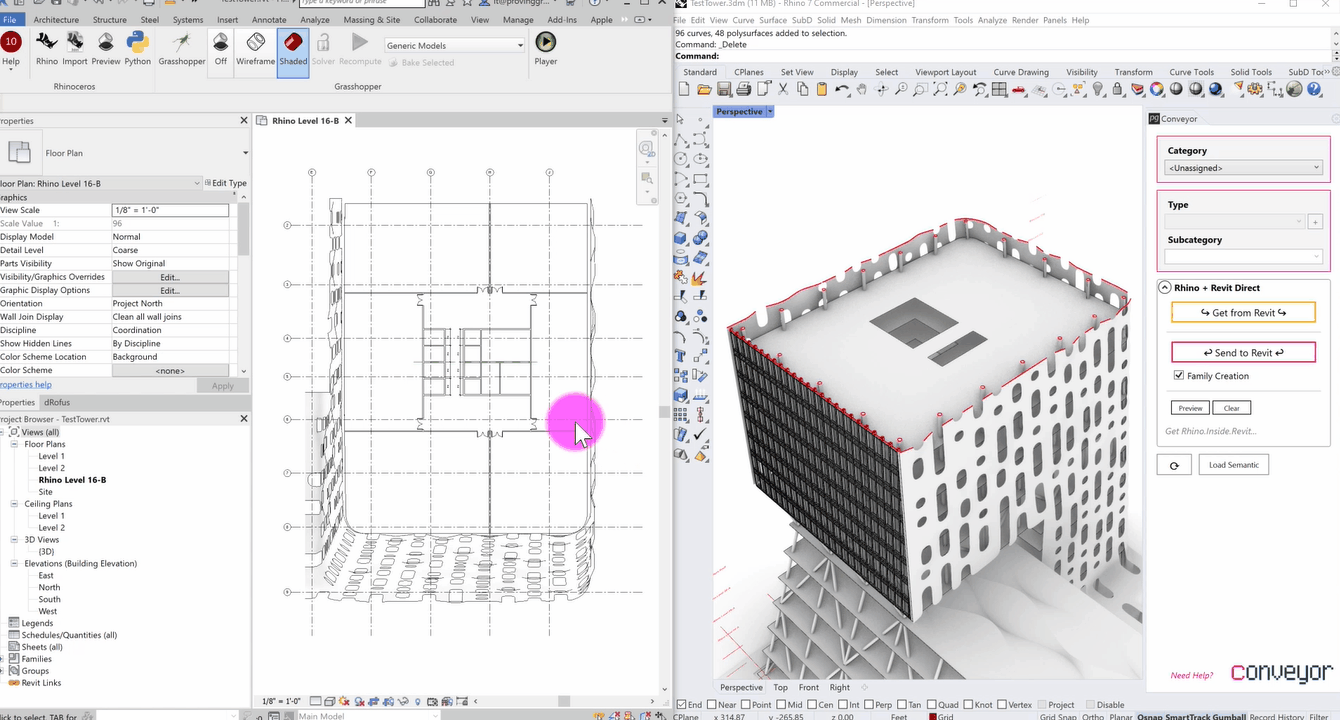 Conveyor enhances the Rhino.Inside experience and adds useful features.
A lowered barrier to entry – With Conveyor, users do not need to use Grasshopper to leverage Rhino.Inside's capabilities.
One-click process – Users can send elements from one program to another with a single click.
BIM Best Practices – Conveyor enables teams to schedule, track, and update imported objects
Complex Geometry Conversion – Conveyor's mesh functions enable highly complex forms to be imported to Revit in a usable format.
Material Management – Conveyor offers multiple ways that users can manage materials – from automatically assigning specified materials by name, to editing imported Direct Shape materials.
And more!
---
Track and Re-import Updated Model Elements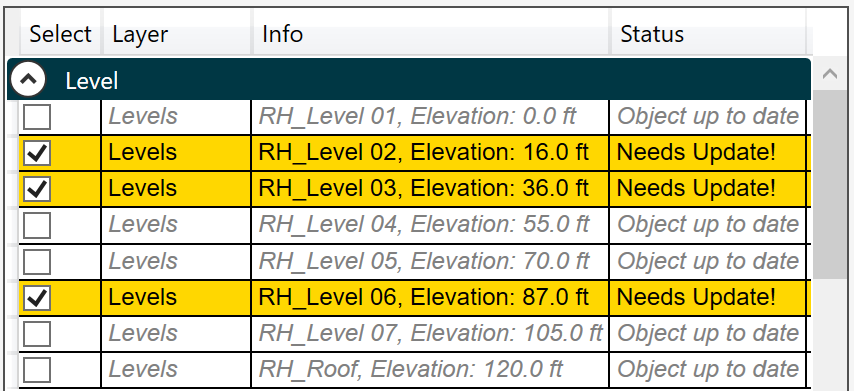 Conveyor tracks design changes for each element, and flags elements that have been edited. This allows users to selectively update or replace previously imported elements with ease.
---
Simplify your workflow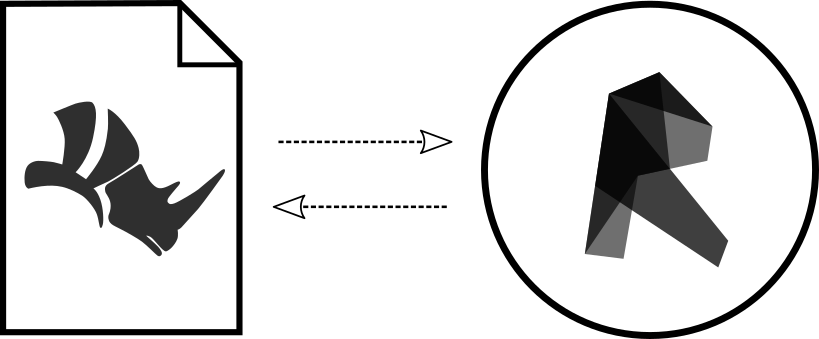 Conveyor uses the Rhino file format to translate geometry into native Revit components. This means you can pass data between Rhino and Revit without any complex workarounds.
---
Supporting Innovative Project Teams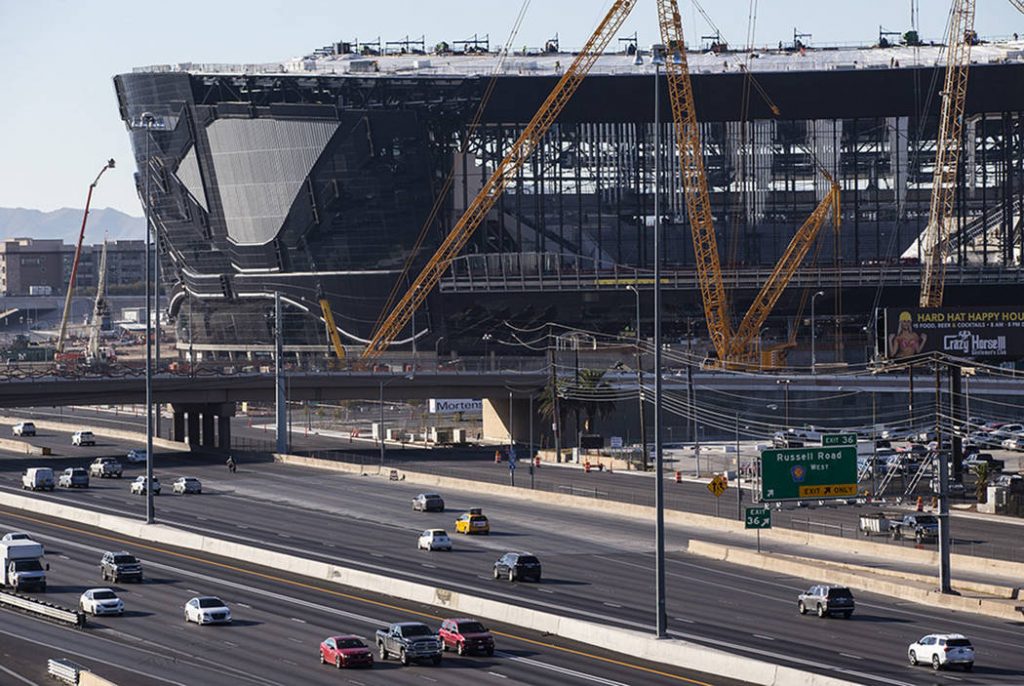 Conveyor has been used by innovative project teams to design and build some of today's most complex projects:
Las Vegas Raiders Stadium
The Lucas Museum of Narrative Art
The Gilder Center at the Museum of Natural History
The teams behind each of these projects saved countless hours by streamlining their project workflows with Conveyor.
---
Leveraged by leading firms
Major organizations in the AEC industry are using Conveyor at an enterprise scale. With Conveyor providing a straightforward way to integrate the industry's top design and documentation tools, these teams are able to spend less time struggling to overcome workflow challenges and more time on things that matter.

---
Disclaimer: Proving Ground LLC is an independently owned and operated software development and consulting company based in the United States. Proving Ground is not affiliated with Autodesk, Inc. or Robert McNeel and Associates.