How to trial a product
We highly recommend that new users test our apps before making a purchase – it is the best way to ensure that an app will meet your needs.
Please note that we are not able to extend trials on an individual basis. Prior to downloading a trial, please determine if you will be able to use the product within the trial period.
1. Navigate to a product page
2. Locate the Trial section on the page and select "Download".
3. A detail page will open. Select "Download" at the bottom of the screen.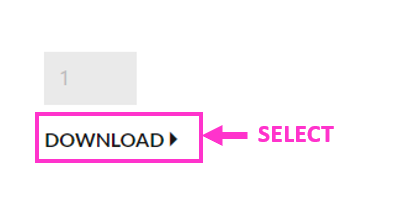 4. Enter your email address.
A window will open requesting your email address. Enter your email address into the text field and select "Download Now."
Our Privacy Policy is available here for your review.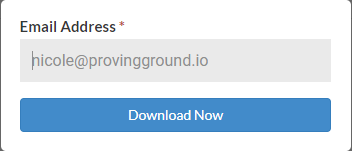 5. Download the installer.
Select the Installer link from the list of products to initiate the download.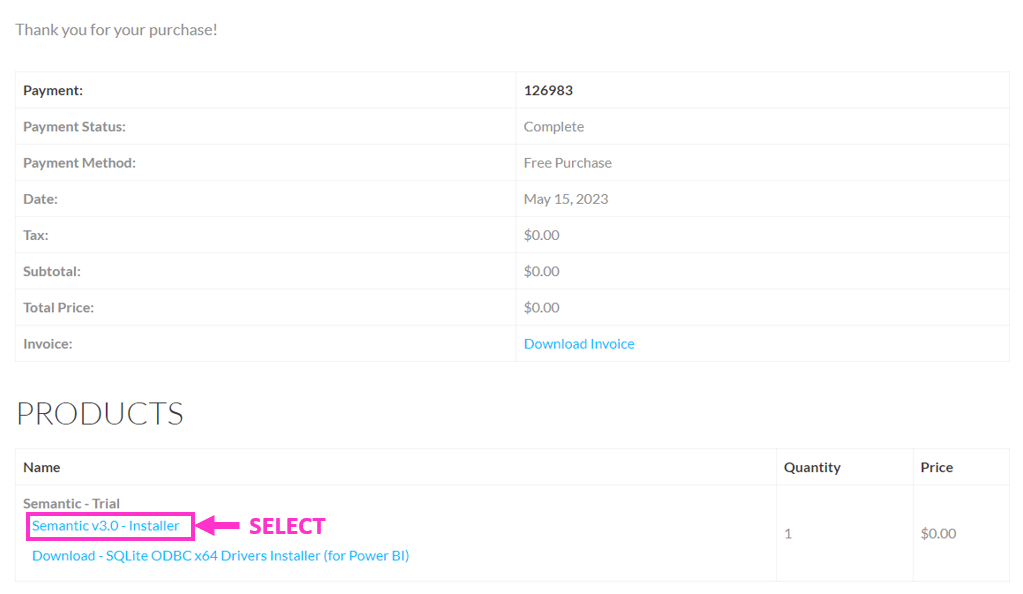 6. Install the Product
Review the Installation Instructions for each product at the links below:
7. You are able to Review your Purchase History
Your account will store records of your purchase history and help you manage your licenses. Review this page to understand how to manage your purchases