---
Business Intelligence with BIM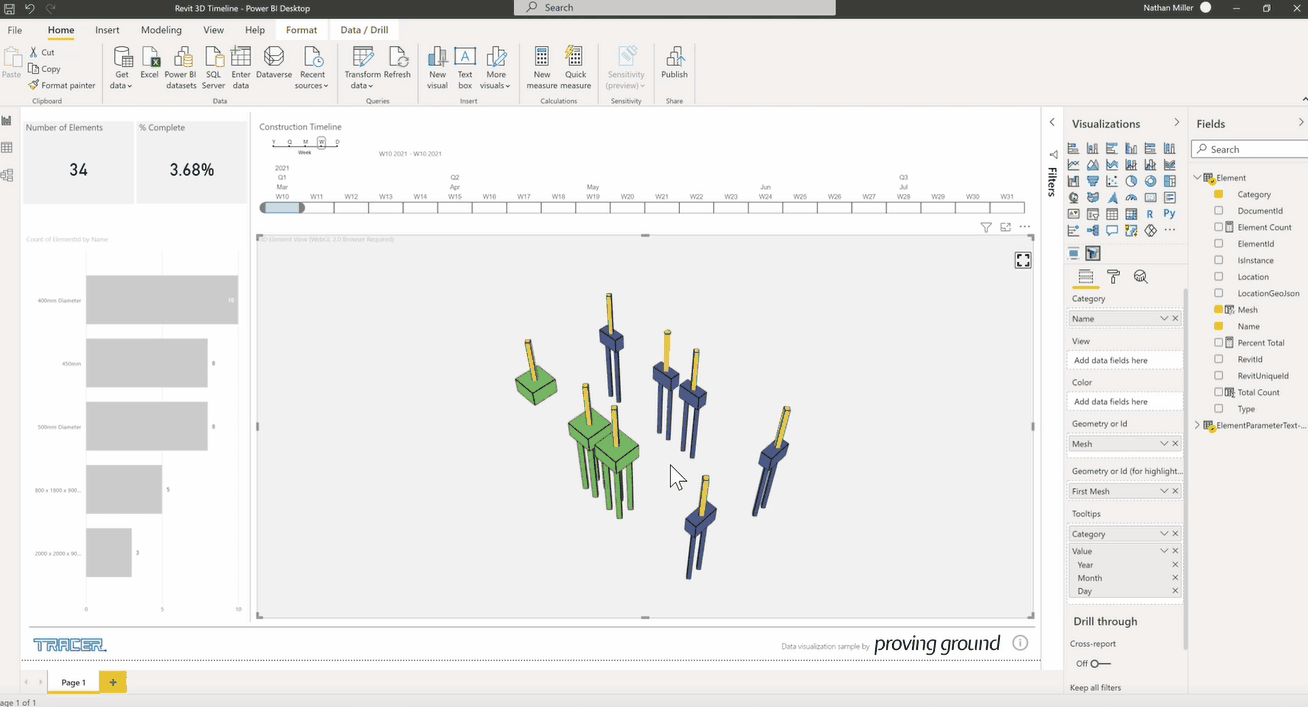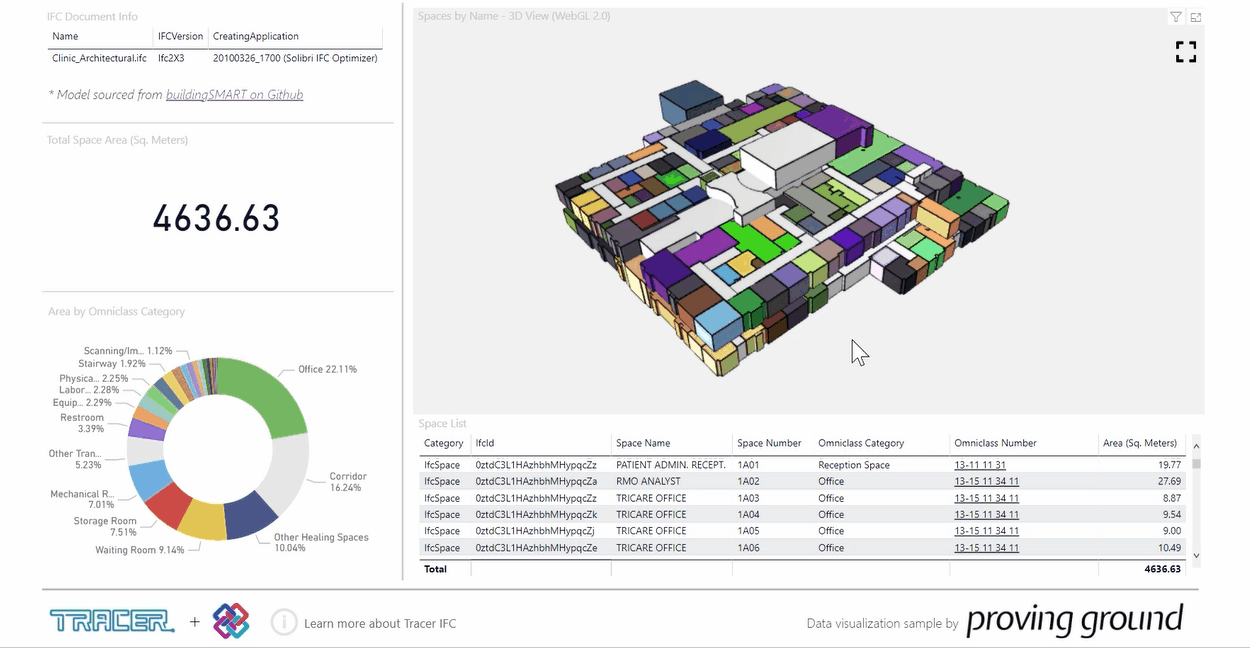 Tracer is a standalone toolkit for creating interactive 2D and 3D diagrams of BIM objects with Microsoft® PowerBI® software. The toolkit comes in two flavors: Revit and IFC.
Tracer for Revit includes an Autodesk Revit® addin that allows users to export Revit geometry and data to a database. The toolkit includes a 2D and 3D Power BI visual for creating interactive presentations.
Tracer for IFC includes a Windows application for exporting IFC data authored in tools including Archicad, Revit, Tekla, and more. The toolkit includes a 3D Power BI visual for creating dynamic presentations
---
Interactive 3D Models in Power BI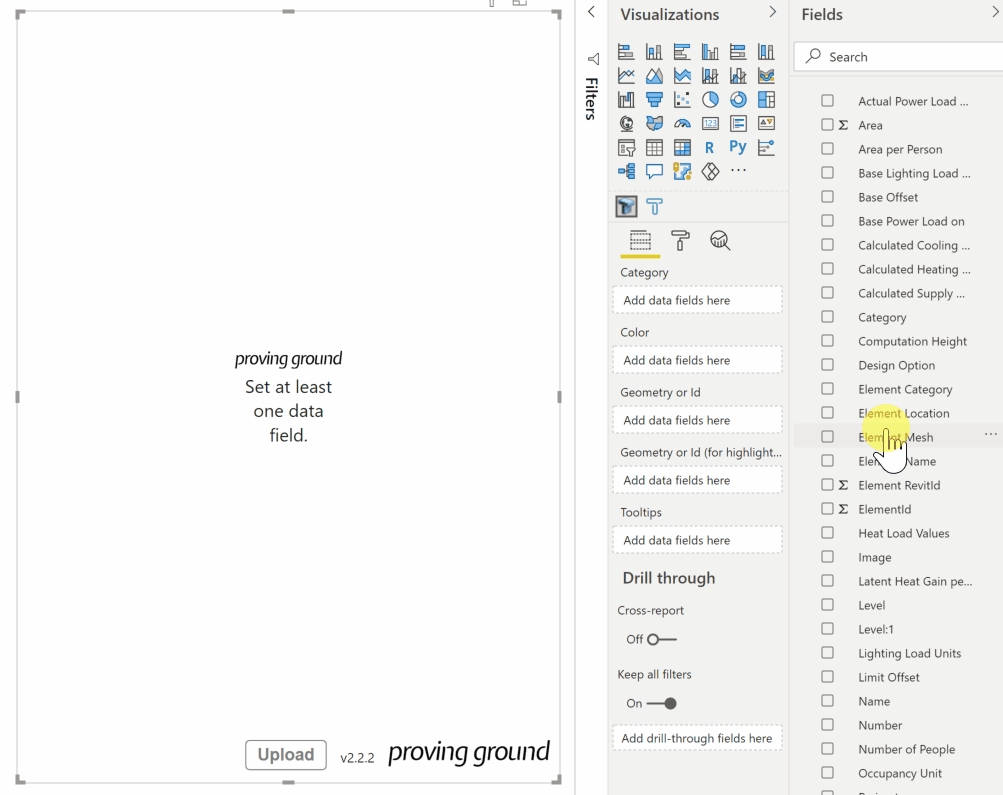 The Power BI Tracer visual can be used to create interactive 2D vector graphics and 3D geometry within a dashboard report.
The Tracer visual uses data fields for "on demand" visualization and will respond to report filters and other Power BI interactions.
---