Summary
The Tracer visual includes a way to parse 3D elements into "groupings" contained within separate 3D views. The "multi-view" is useful to show related elements in parallel views and explain complex systems or compare options.
---
1. Set up a 3D Tracer visual and connect it to elements
Create an instance of the 3D visual and provide it with your element mesh geometry. (Learn how here)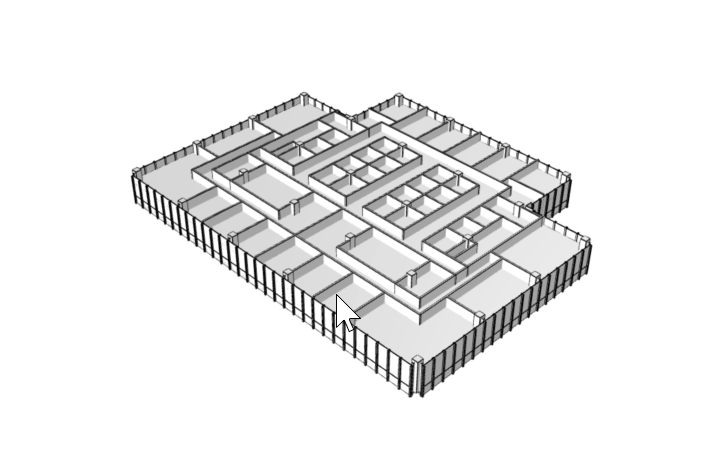 2. Set a "Views" field to group the geometry
Provide a field to the "Views" input of the 3D visual. This field will organize your geometry into separate groups.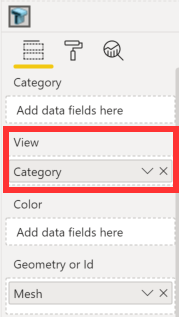 3. Review how the geometry is grouped into separate 3D views
Geometry will be grouped according to the values suppled into the "Views" input.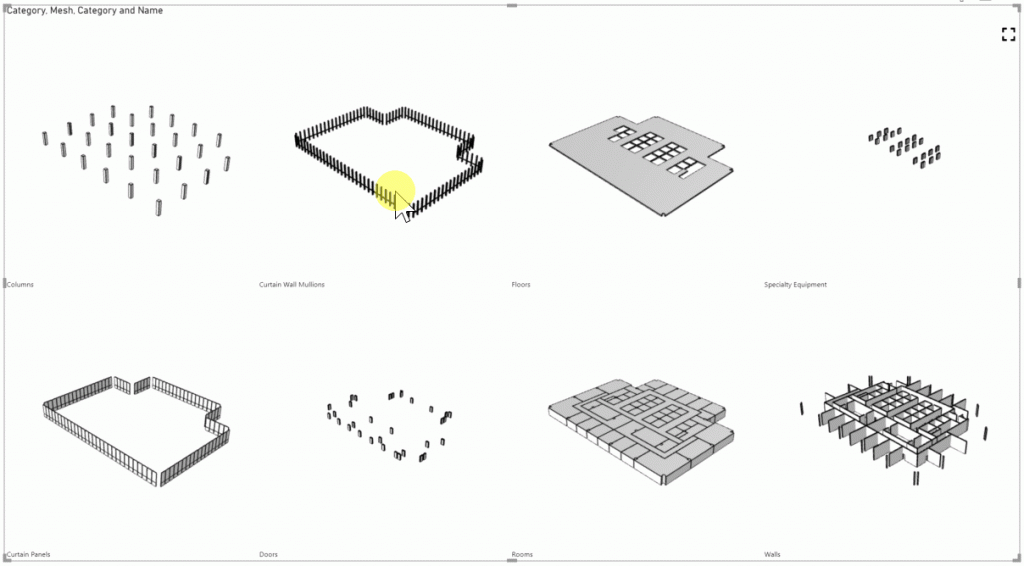 ---
Related Video Tutorial