Conveyor is a geometry and data management plugin for user-friendly compatibility between Rhino® and Revit® software applications. Conveyor enables you to translate your Rhino geometry into BIM elements without the need for complicated workflows or advanced interfaces.
---
WORKFLOWS FOR ANY SKILL LEVEL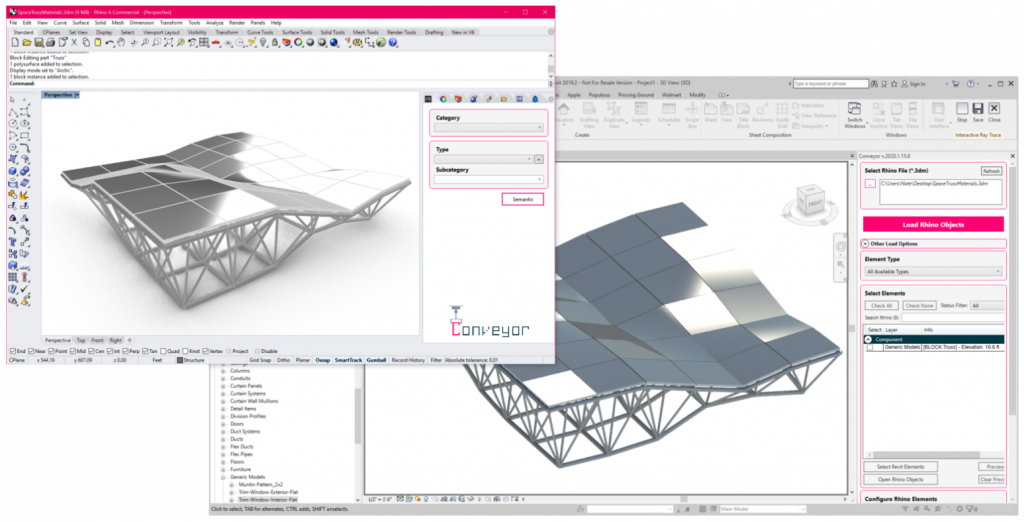 Compatibility should just work. Conveyor exposes interfaces in Rhino® and Revit® technology that any designer can use. Designers familiar with basic 3D modeling can categorize objects, assign data, and translate even the most complex Rhino® geometry into Revit® with ease.
---
TRACK AND UPDATE YOUR IMPORTS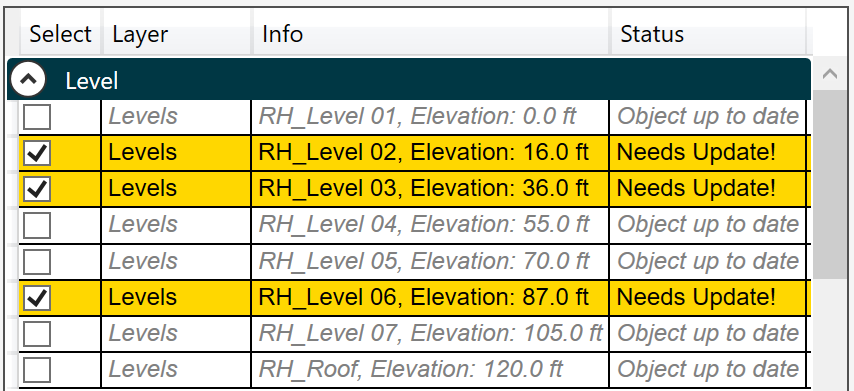 Conveyor implements a powerful element-level tracking framework for managing design changes with BIM. This allows users to identify changes in a Rhino® file and selectively update or replace previously imported elements with ease.
---
MANAGE YOUR DATA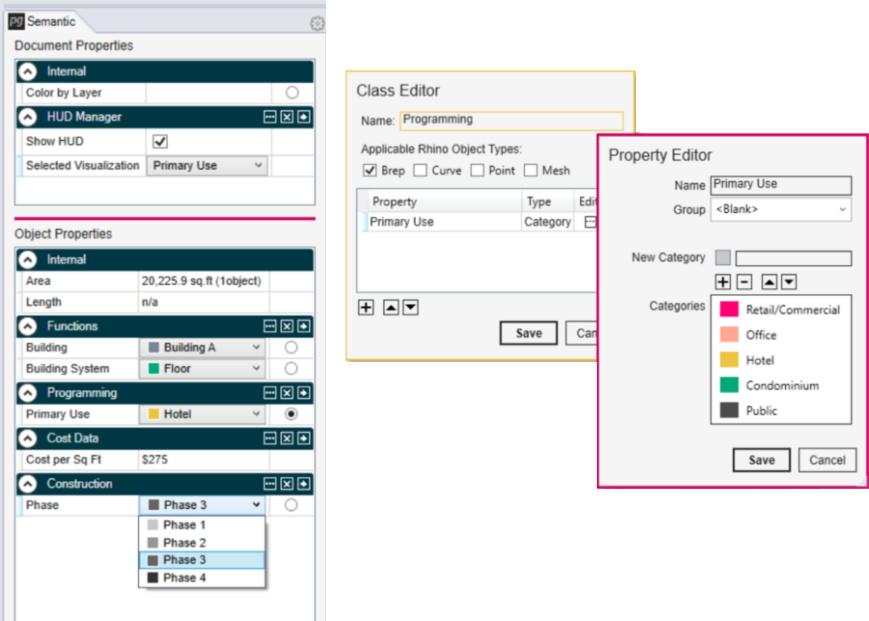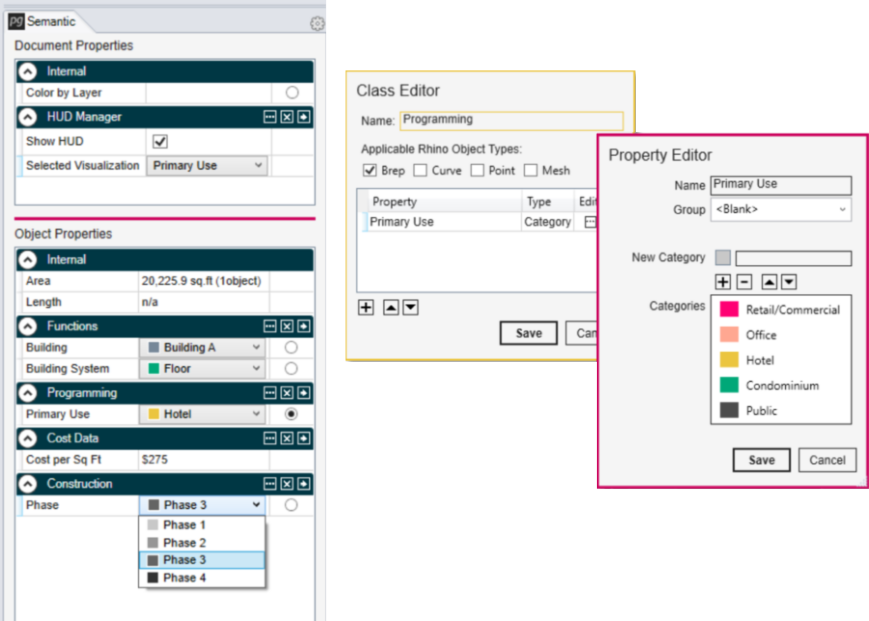 Conveyor (professional bundle) comes with Semantic – a data integration tool assigning properties on Rhino objects. Designers can create data-rich Rhino files and preserve this data when it is imported into Revit® software.
Visit the Semantic v1.0 documentation page for more info
---
RHINO 3DM – AN OPEN FILE FORMAT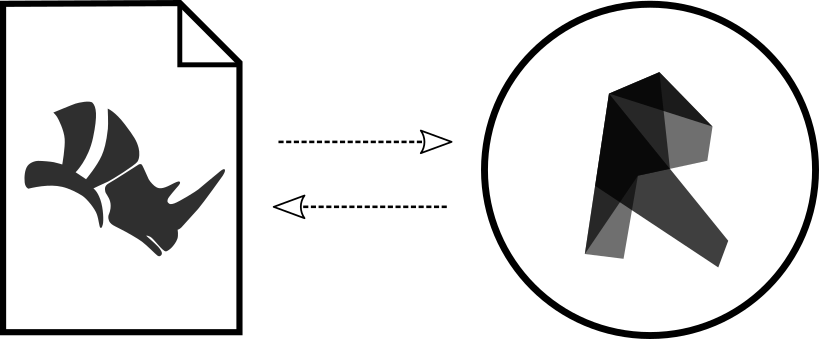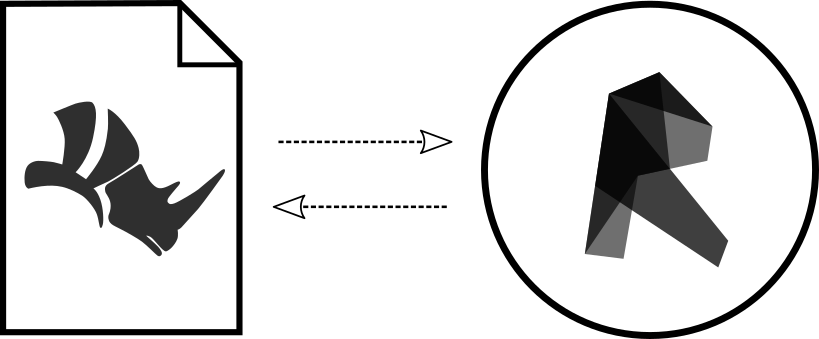 Conveyor uses Rhino's open source 3DM file format as the primary way to translate geometry into Revit® software . No intermediary files, no cloud infrastructure, no complicated software setups.